Posts Tagged 'AllAuthor'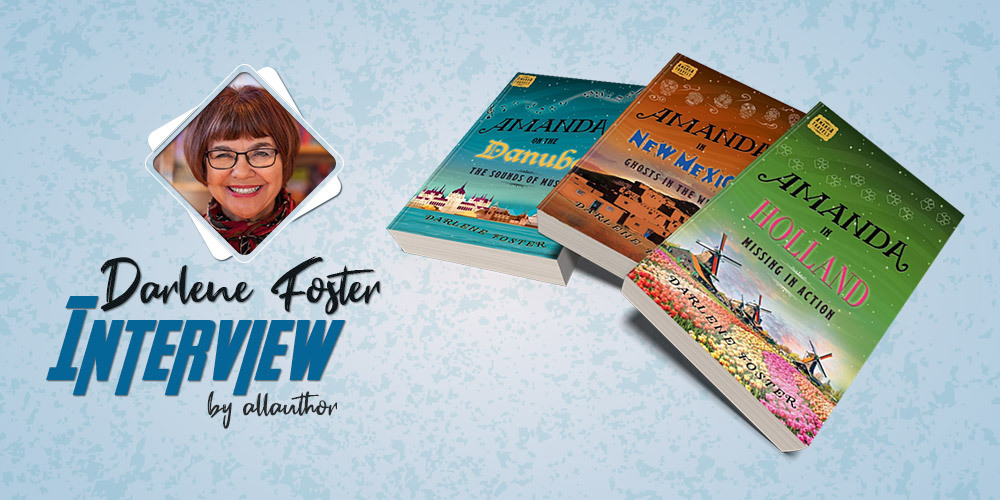 Brought up on a ranch in southern Alberta, Darlene Foster dreamt of writing at the age of eight. When she was twelve, one of her stories was published in the local newspaper. It took her three years to write the first book. Darlene Foster's books have an interesting and fast-paced story and include a huge amount of fascinating information. She loves writing for children. Read full interview…
I was delighted to be asked by AllAuthor for an Author Interview with Mady Joshi. I enjoy being part of AllAuthor as it is a great place to showcase your books. They provide great promo materials and gifs that are easy to create, even for someone not that technical.
Thank you for this interview, Mady! I enjoyed answering your great questions.
I hope you enjoyed my interview on AllAuthor and learned about a favourite childhood memory of mine as well as other things about me and my books.
Here are a couple of promo photos and gifs I have created with AllAuthor.
My favourite